SEC Championship Lock – Free Money
Bama is a 12.5-point favorite over the Bulldogs this afternoon in the SEC Championship game. The total sits at 63.5. Both teams are hot, what do we do? Will the Bulldogs come out and shock Bama?
OR…. Will they storm into Mercedes-Benz Stadium only to realize that they are greatly overmatched just like every other team that has played Bama this year?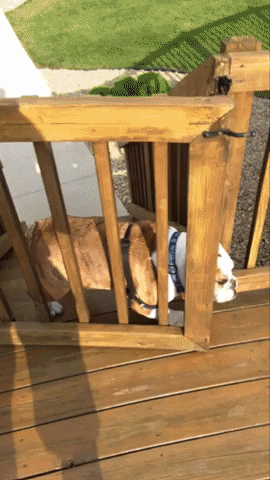 Guess what. I HAVE INSIDER INFO ON THE GAME! This line opened at -10.5 and immediately sprinted to 13.5. 10.5 was free money and everyone knew it. It's now moving back towards that opening line while currently sitting at -12.5. The public is all over Bama while some sharps have been laying UGA. Here's some life advice for you. Don't bet against this Bama team. Trust me, the amount of personal anguish you will feel if you bet against them and lose is indescribable. You will need therapy. However, if you bet on them and lose, well, at least you backed the best team in college football and gave yourself the best chance to win. Bama will roll, and it won't be close.
Here are some key stats that CLEARLY predict todays outcome:
• Bama: 12-0 (8-4 ATS)
• Georgia: 11-1 (7-4-1 ATS)
• Georgia lost to LSU 36-16 in their last game with any real hype.
• Bama killed LSU 29-0, just like everyone else they've played
• Saban is in Kirby's head. Game over.
Take the Tide -12.5.
-ChucknSports